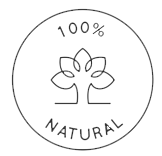 Tryourherbs.com is a Small Batch Herbal Basics Company From Palakkad, Kerala. Palakkad is known as The Gateway of Nilgiris, Blue Mountains of Western Ghats Range. We have no products in our inventory. We only have solutions.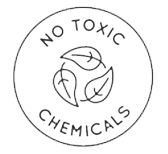 Our Forefathers do This Job. They Wandering Western Ghats Wilderness, Pick Herbs and sell at Our Country Medicine Shop. Now, Our Fourth Generation Expanded the Herb Selling in Digital Platforms.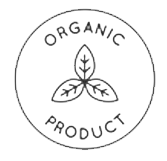 Nowadays, Only Tribal People are Authorised to Collect these Precious Herbs. We Partnered with their Co-operative Societies, thus We Get Best Herbs in the Planet.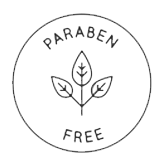 Ayurveda is a Global Phenomenon. But, the Combinations and Recipes of Pure Ayurveda sometimes widely misused for Unethical Profit. Here, We Introduced Our Family Motto. "Make Ayurvedic Preparations at Your Home Kitchen". So, We Provide Herbs and Recipes. You do the Rest. Make 100% Sure About Your Results.